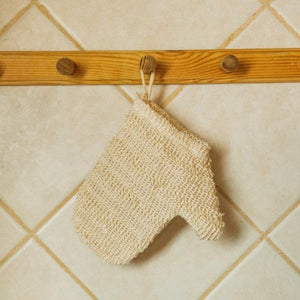 Great glove, a little linty
This is an excellent alternative to a loofah or soap saver. I find the soap will last even longer with a good lather using the glove before setting it aside. The glove does a great job exfoliating without being too harsh. My one issue with this glove is the residue of lint it leaves on my skin, which I can then scrub off with some effort.
Great product
I love all the products and customer service from Bamboo Switch.
Great partner for my store and my customers really like everything that I bring in .
---