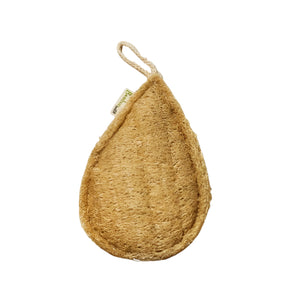 Loofas
Another good product!
Also giving these as gifts with other Bamboo Switch products!
Lovely Shopping Experience….
Loved having you show us what it looks like as a 'tree' and then flattened to be used. Have put these away for stocking stuffers. I'm sure they'll be used and appreciated.
Love them
I'm enjoying the cloths and also sent some to my daughter in Brooklyn who is having her first baby. Would love to hear how others are using them!
Loofah Sponge
I love these! They arrive flat and expand when introduced to water. Good for exfoliating without being too abrasive. I will be ordering these again. The set of 3 is perfect for trying and gift giving!! ❤
Loofah sponges
The loofah's work well for exfoliating. I'm hoping it will soften some over time.
---