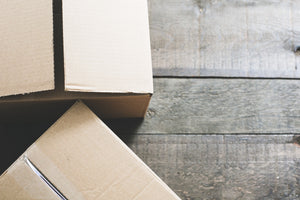 We'll Reuse Your Shipping Box!
In 2018, over 82 million tons of corrugated boxes were generated in the UnitedStates alone.
Only half of those boxes were recycled properly. In addition, 12 million barrels of oil are used to create 380 billion plastic bags and wraps every year.
Our goal is to make shipping more sustainable by utilizing used boxes and biodegradable packaging tape. But, we can't do this without your help- we need your used and unwanted boxes!
For every box returned to us in person, we'll give you a surprise! Drop off your boxes at our store or at an event today!
Find Us Here
Blog
---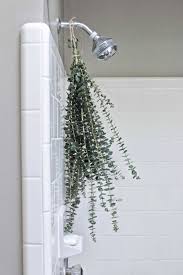 Learn how you can achieve a zero waste shower routine in 2021!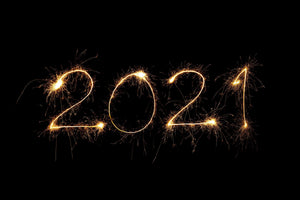 I'm sure we can all agree that 2020 was not the easiest year for everyone, including our planet. But, the start of the New Year always seems to bring a...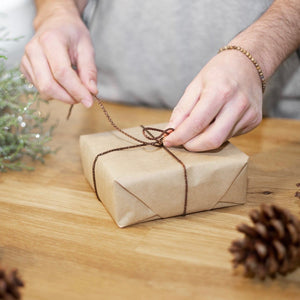 'Tis the season for holiday cheer! Personally, this is my favorite time of the year. I love the fresh snowfalls, baking cookies and crafting some homemade gifts to give to...
PLASTIC FREE SHIPPING
About 165 billion packages are shipped each year in the U.S affecting more than 1 billion trees.
We ship your products with eco-friendly material in boxes made from recycled post-consumer content paper, stuffed with recycled (news)paper and taped with biodegradable adhesive. Sometimes we even reuse packaging that was shipped to us to not waste it, so don't be surprised if you find your Bamboo Switch products in an unbranded box.
Once you receive our packages please do your part and reuse/ recycle everything. We are proud to say that all packaging material that is shipped to you, is also biodegradable.