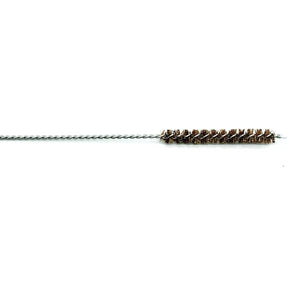 Great
Works well with all the different types and size straws. I like the metal loop on the end so I can hang to dry.
Great straw cleaner as always!
I'd recently had my old plastic straw cleaning brush begin falling apart when I was about to make another bamboo switch order anyways so I ordered this guy and OMG is this awesome!
As advertised
Product was what I expected and works well!